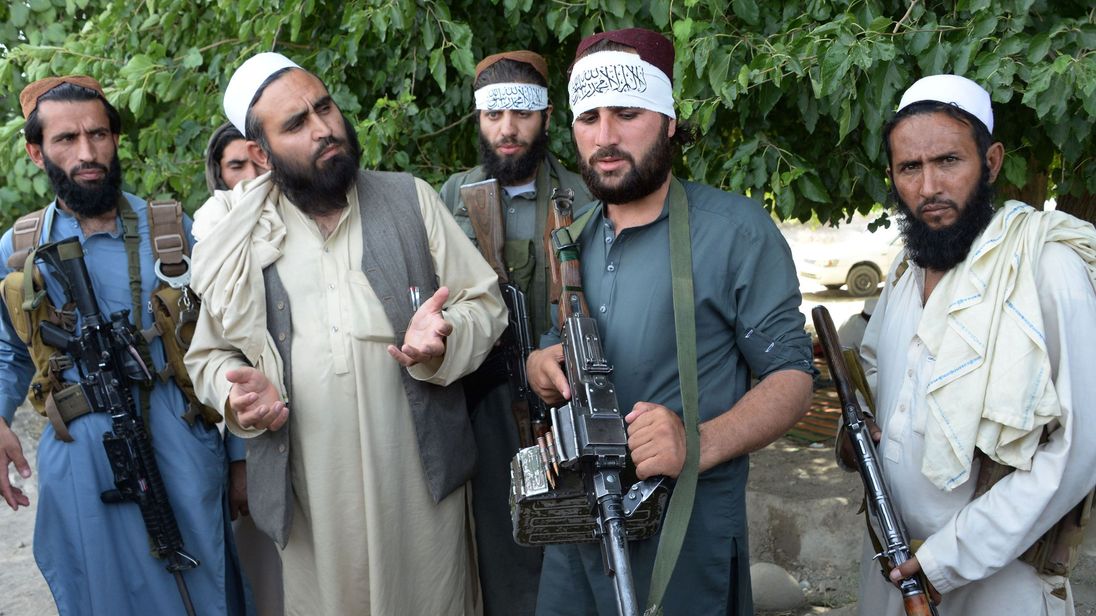 Alice Wells, the top USA diplomat for South Asia, meets with Syrian refugees at the International Airport of Amman, Jordan, April 6, 2016.
A senior representative of the Taliban said that the leaders of the movement for the first time held direct talks with usa officials.
U.S. officials neither confirmed nor denied a meeting took place.
Direct talks with the militants, without Afghan officials present, marks a major turnaround in Washington's policy as it seeks to end America's longest war.
"The overall atmosphere of the meeting was very good and the discussions were also productive", said the Taliban official, but he shared no further details.
Pointing towards the talks between the U.S. and Taliban in Qatar, Abdullah said such contacts were being made in the past as well and have positive impact on the ongoing efforts for reconciliation.
It was not clear when the next meeting would be held or with whom, but the Taliban official who spoke out was certain one would be held.
The Taliban have argued that the Afghan government can not act independent of Washington.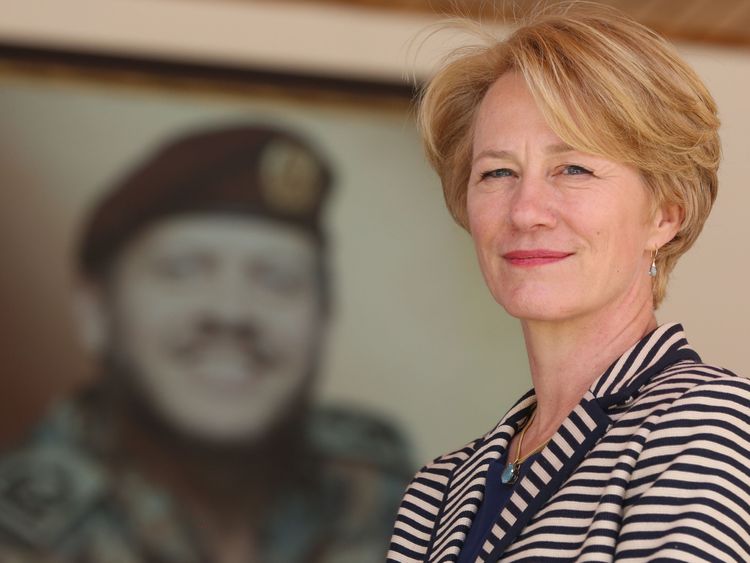 Image Alice Wells is said to have met militants to pave the way for peace talks
During a news conference last month in Brussels, Gen. John W. Nicholson Jr., the commander of the American-led coalition in Afghanistan, said remote outposts were being overrun by the Taliban, which was seizing local forces' vehicles and equipment. They also say that unless they can allay United States concerns about the group, an agreement with Kabul would be meaningless.
The current leadership, most of whom are Mullah Omar's contemporaries, still believe their future in Afghanistan can be guaranteed only if the United States' concerns are addressed.
Earlier this month, the Trump administration told its senior diplomats that they could kick start the process of negotiations with the Taliban.
The meeting in Doha came as the Afghan government is considering another unilateral ceasefire with the insurgents during the upcoming Eid festival in August to encourage the Taliban to come to the table for peace talks.
Murtazawi did not comment directly on the meeting in Doha or say whether Ghani's government was aware that the meeting had been held.
They added that Washington was "exploring all avenues to advance a peace process in close consultation with the Afghan government".
After fighting a war for nearly two decades, both the U.S. and the Taliban now feel that a military solution is nearly impossible.
By most objective measures, President Donald Trump's year-old strategy for ending the war in Afghanistan has produced few positive results.
Lewis Hamilton rewards Mercedes with epic win in German GP
On Sunday, Hamilton started on the 14th position because a broken card prohibited him from finishing the qualifier. With dark clouds swirling around, Mercedes told Hamilton they were extending his first stint "as much as we can".