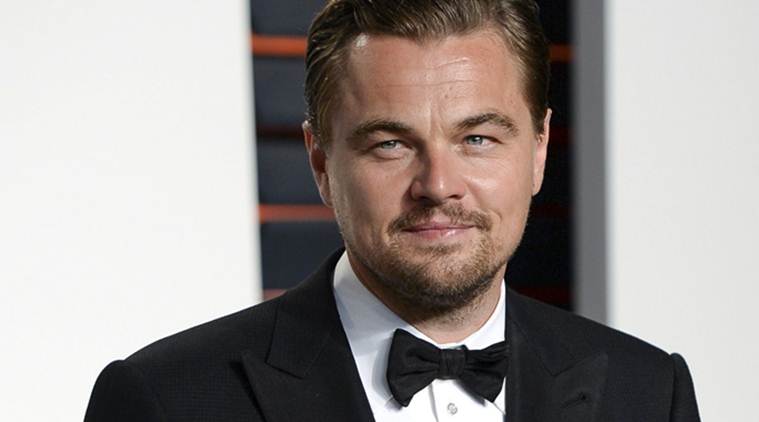 Leonardo DiCaprio will reteam with his Django Unchained director Quentin Tarantino for his "Pulp Fiction-esque" ninth feature centered around the Charles Manson murders in Hollywood back in 1969.
At the moment, no one is precisely sure regarding the details of the film, but supposedly it will take place in the summer of 1969 - the Summer of Love - during Manson's murder spree.
The yet-unnamed film, already slated for release on August 9, 2019, will center around cult leader and convicted murderer Charles Manson. DiCaprio will be playing an aging actor, while his The Wolf of Wall Street co-star Margot Robbie is is being courted to play slain actress Sharon Tate. According to Variety, that is still in play. Additionally, Tarantino has reportedly also written a supporting role with Al Pacino in mind. Unsurprisingly, this is shaping up to be an event picture.
Baker: Massachusetts unlikely to impose Medicaid work requirement
The federal guidelines say the administration would consider work requirements for "able-bodied, working-age" Medicaid recipients. As of October 2017, almost 75m individuals were enrolled in Medicaid and the children's health insurance program (Chip).
Sony declined to comment on the report. Mike Simpson, Tarantino's agent, has yet to respond to Observer's request. Tarantino is still looking for the second male lead for the film, which means both Cruise and Pitt might still be an option, if a deal can be worked out.
Quentin Tarantino is in the news a lot lately. Life is just full of surprises, ain't it? The film set off a bidding war after Tarantino parted ways with long-time producers The Weinstein Company following the sexual assault allegations against Harvey Weinstein, with several studios clammoring to get their hands on Tarantino's script. Warner Bros. The film may not have a title yet, but its release date is significant as it falls on the 50th anniversary of the murder of Sharon Tate by the Mason family.